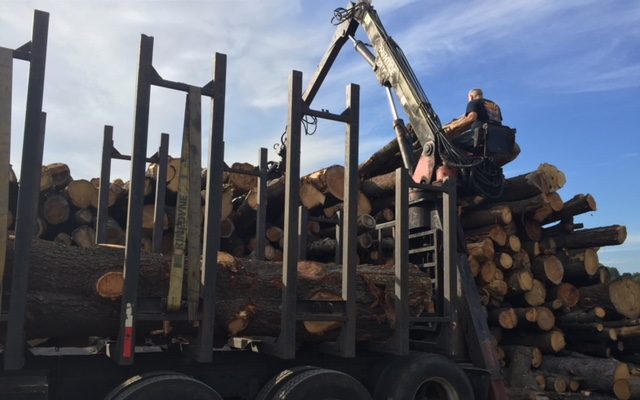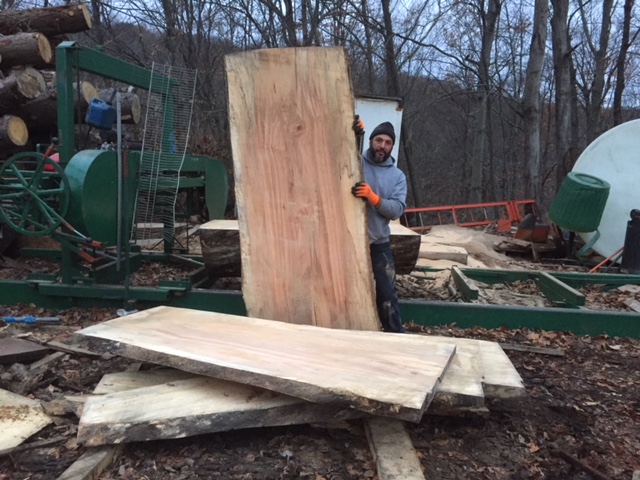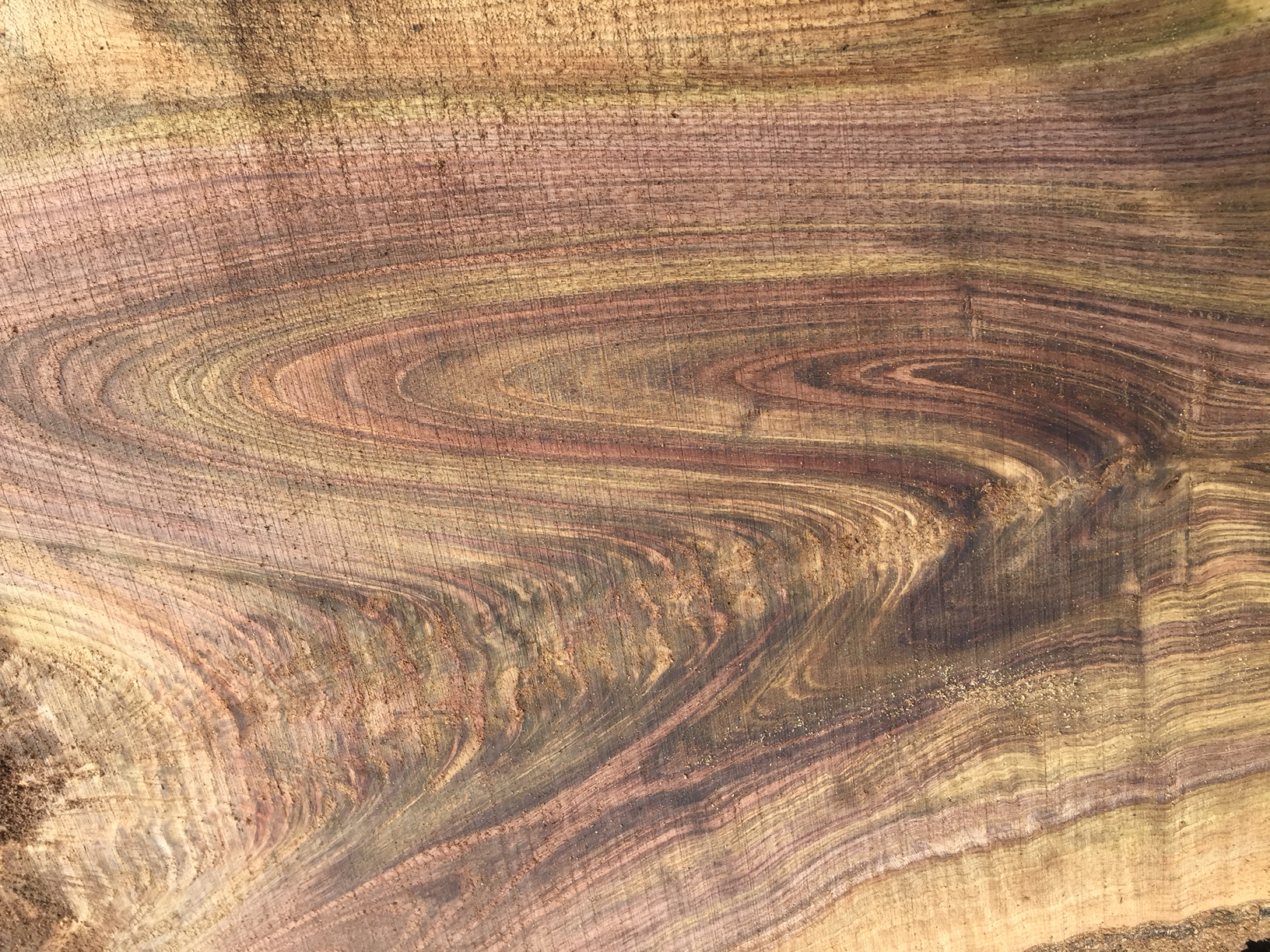 CUSTOM MILLING
Deliver your timber and we'll mill it to your request. We can mill slabs up to 6′ in diameter and 20′ long. We also mill dimensional lumber and beams up to 30′. We'll do one tree or 500 along with anything else you might think of. Contact us.

CUSTOM WEDGES
Standard sizes from 2x3x12″ to 3×3.5×14″. Custom sizes and specs welcome.   Hard or soft wood. Expedited orders can be arranged.

WOOD SLABS
Large kiln dried wood slabs.  All local species available.  Walnut is our specialty. Wholesale fresh milled slabs of local species in large quantities.

TRAILER DECKING & SIDEBOARDS
We will mill trailer decking and sideboards to your specs.

ADIRONDACK SIDING
We will mill softwood for your home and cabin.

WOOD STAKES
We will mill survey, tree & lath stakes to your specs.